Looking back I was super girly growing up so I really liked things like Barbie, Angelina ballerina and the Disney princesses. Of course I knew I looked nothing like them but at the time I didn't really realise how it made me feel.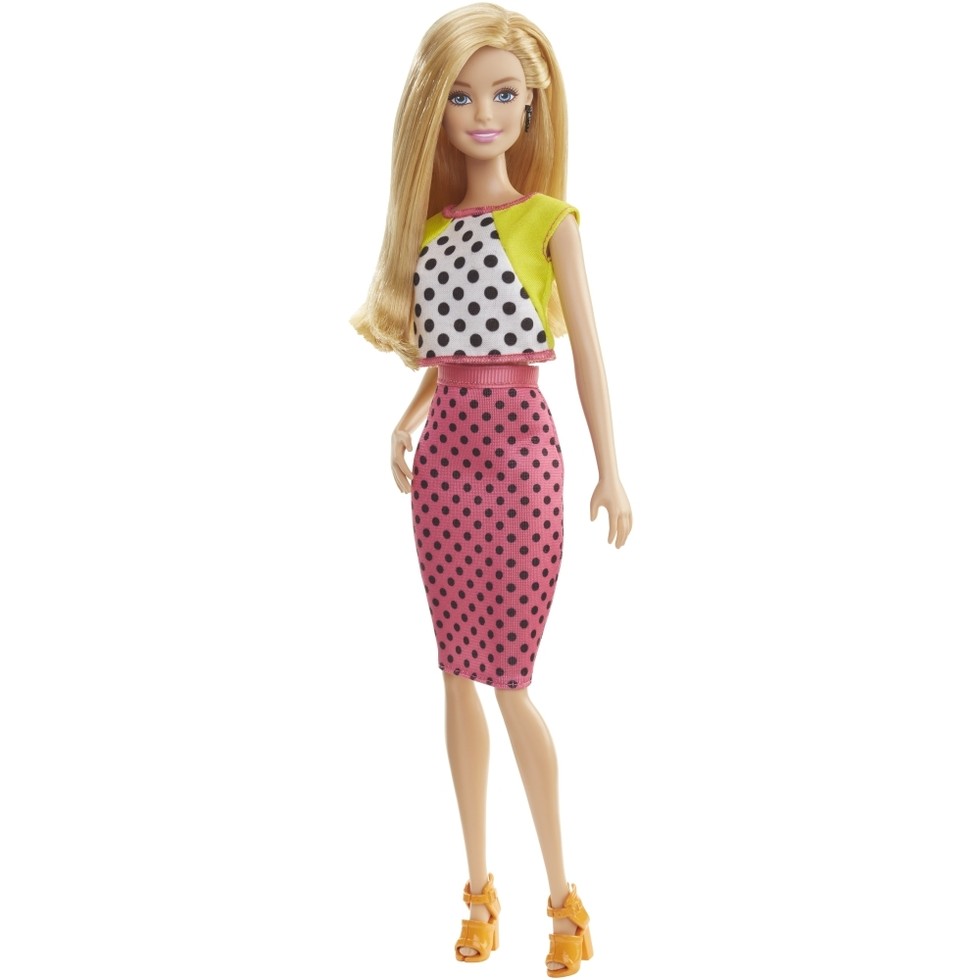 I also watched a lot of Disney shows. My sister is five years older than me so I spent a lot of time watching her TV shows. Things like Sister Sister and That's So Raven. I felt like in terms of to I watched regularly they represented me. Even though they were all mixed race. When I really looked at that's so raven especially I was later confused as to why she was so light compared to her family members. Comparing this to KC undercover where the same thing is happening again it's clear to see that a lot of the time they don't like to use dark-skin actresses.
In both of my primary schools I have experienced some form of racism. When I moved schools in year five it was very obvious to see that I was the only black student in my whole school. Not even a single mixed race student. I didn't mind but it was quite weird. Fast forward nine years and my brother is in the school. The number of people of colour has increased but there is still a lot of racism. The use of the n word has come up quite a lot. And it's sad to see young kids using that kind of racial slander against other, when reported to the school they are only given a warning and a couple of minutes off play.
Quite ironically this year my school  got a record number of people into Oxbridge, 39. But out of that only one student is black. 1/39 is crazy. There was no shortage of applicants. Obviously I know there's a lot more that goes into getting an offer but the number is ridiculous.
I think it's really important to show young people of colour that there are people in different industries that they can aspire to be like. It makes those top positions seem more achievable when you see someone like you in them.
Did you relate to this? Do you have any questions? If so, write them in the comment section below- we would love to hear from you 🙂
If you would like to share your stories, experiences and opinions email us at oneisnotenough16@gmail.com.
Bless x
#Oneisnotenough TEAM